The DNA of Pastificio Rana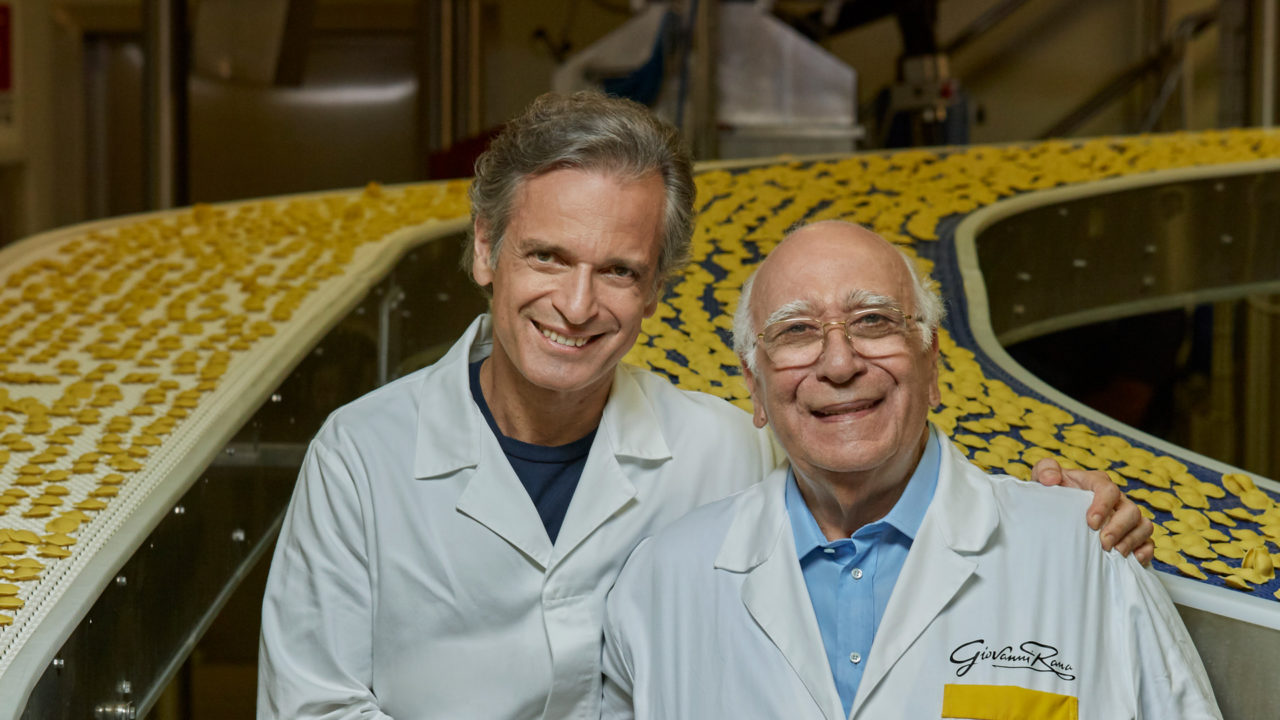 The DNA of Pastificio Rana
Fresh eggs from free-range hens; whole chunks of meat, rather than ground meat; entire wheels of cheese; fresh vegetables; and never any intermediate or semi-finished products: … these are just some of the ingredients, all carefully selected and of the highest quality, that are delivered to the Rana plants daily to be transformed into pasta and fresh sauces.
"We don't want any compromises on quality", insists Gian Luca Rana, "because I firmly believe that, only if you have put your whole heart into it, can you put your family's name on the packaging."
Gian Luca Rana, the CEO of Pastificio Rana, has not just completely taken on board the values his father Giovanni passed down to him, but he has strengthened them, day in, day out, through careful business decisions that put the emphasis on quality and creativity.
"Our pasta must not only have the best filling possible," continues Gian Luca, "but it must also contain the essence of our animating spirit and our will to embrace the future with courage and dedication."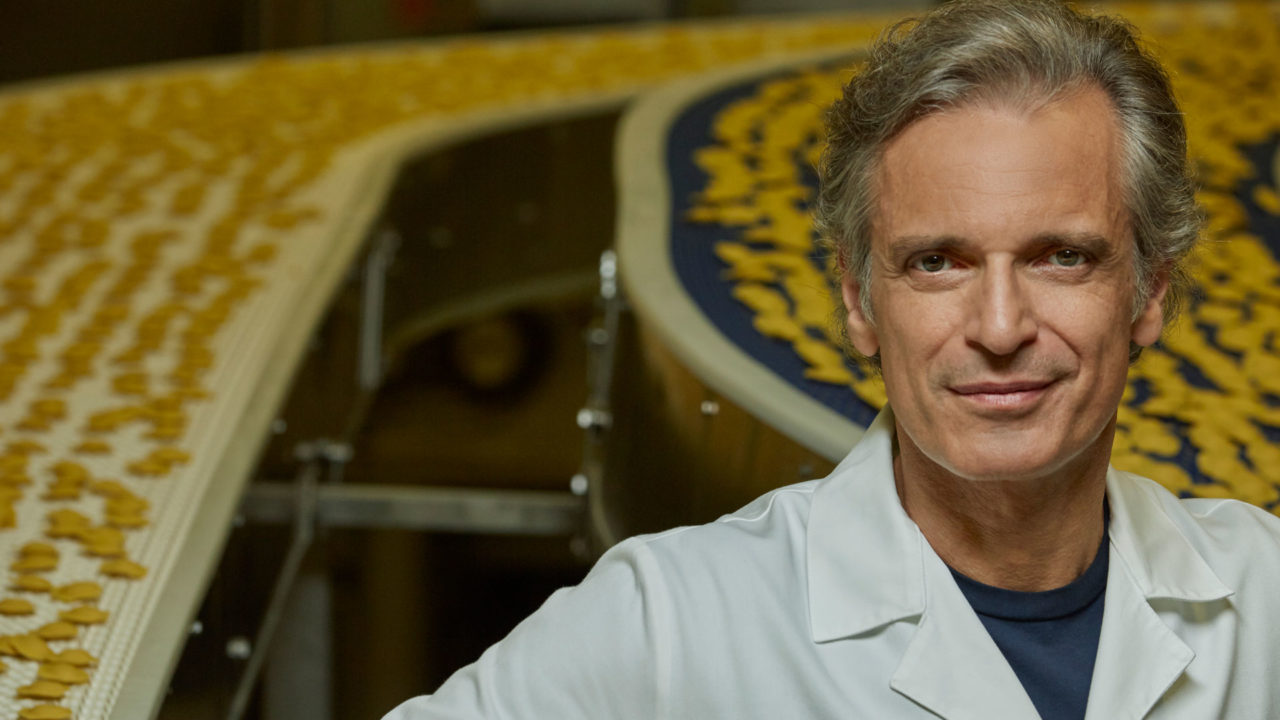 Attention to ingredients
The starting point is choosing the suppliers of raw materials: each supplier is met, carefully chosen and constantly monitored, so as to always guarantee the best for consumers. Furthermore, every ingredient is tasted, prepared and cooked inside the Pastificio Rana plant, without ever resorting to the use of semi-finished or ready-made ingredients.
Countless new recipes are concocted every year, and the first to taste them are our employees themselves!
In addition, the ingredients and finished products are subjected to continual and careful analyses – some 150,000 checks every year – in order to ensure freshness, safety and delicious goodness.
"We don't put anything in our products that we wouldn't give to our grandchildren," Giovanni Rana has always declared.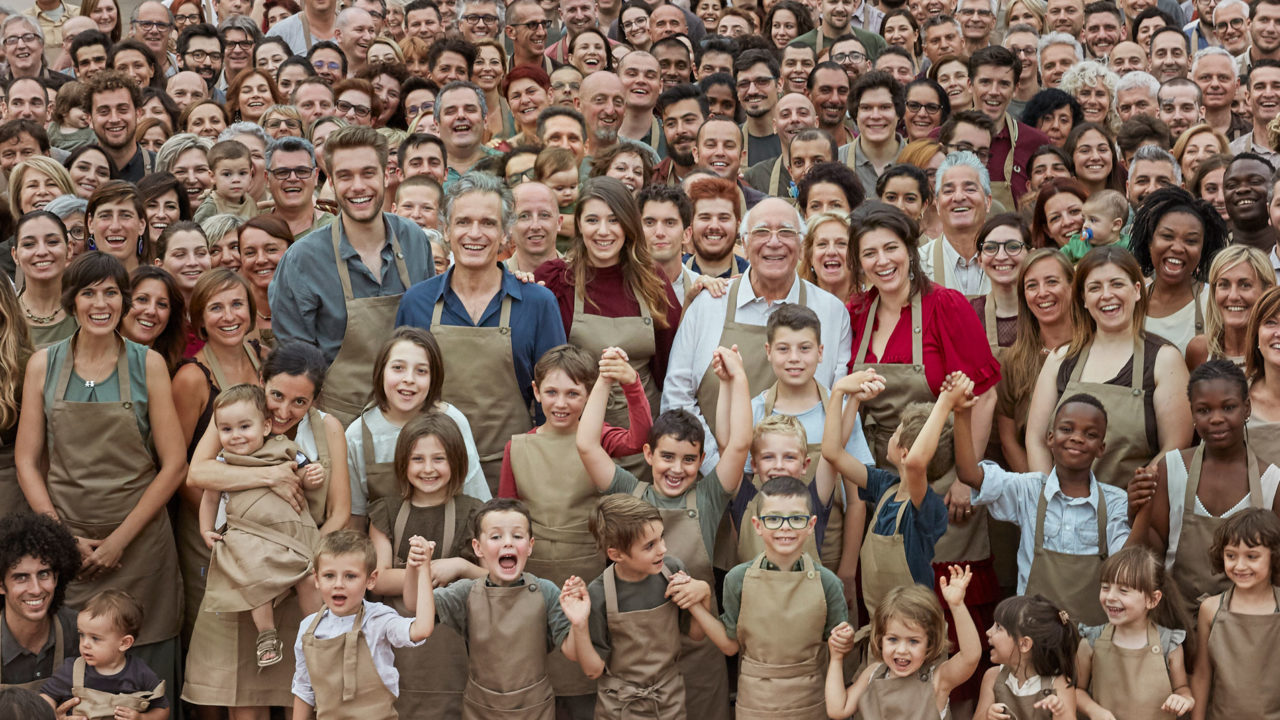 The Rana family
The Pastificio's real strength lies in the fact that it considers itself much more than a simple company, but rather a real family of over 4,000 people, all united by a common passion: the love for the highest quality food possible, consisting of pasta, sauces and ready meals that are all unfailingly fresh. A family that for decades has been headed by Gian Luca Rana, who has transformed the small company into an international organization, without ever forgetting his roots.
"Our journey towards excellence has been unflagging," concludes Gian Luca. "For us, it is a style of living and working that has been made possible by the incredible passion that unites everyone who works at the Pastificio."